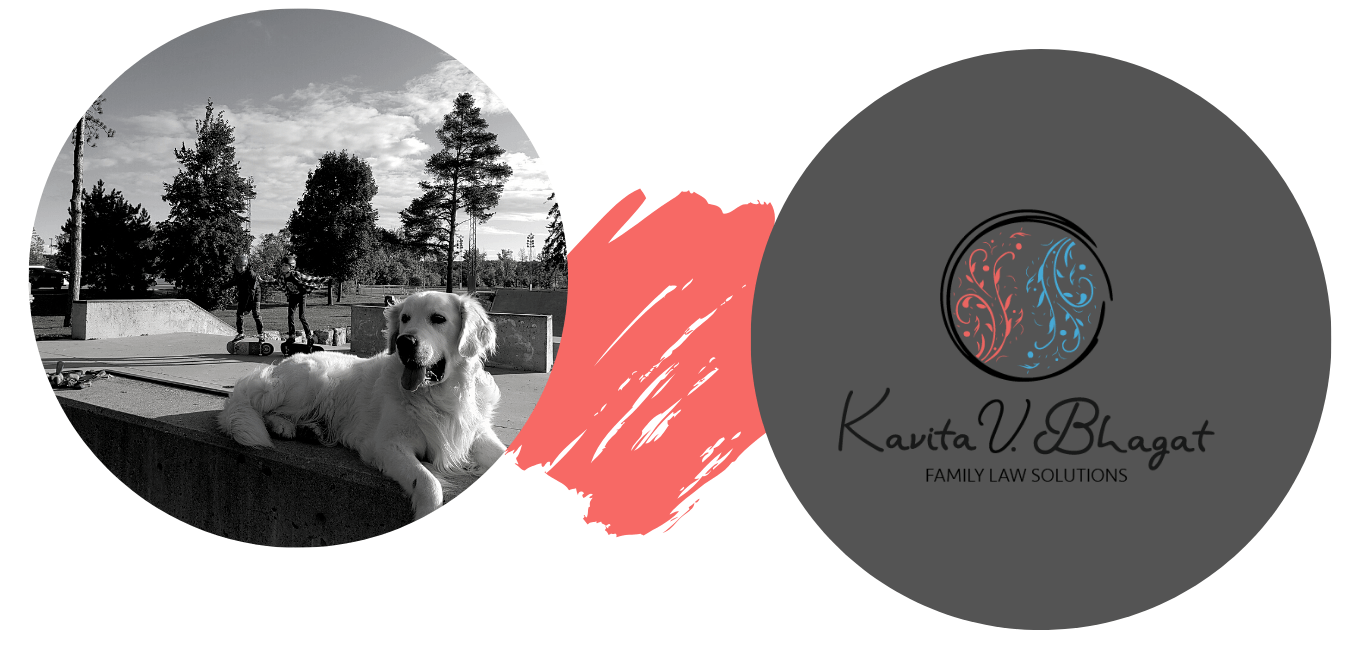 Truffles Bhagat
My name is Truffles Bhagat. I am the Official Greeter at my mom's office. I am a very good boy and have been certified as a therapy dog. I am always willing to lend a helpful paw if you need someone to cuddle while you talk about your family law issues which at times, I know can be difficult to talk about.
Outside of work, I enjoy lots of treats, endless belly rubs and chasing my little squirrel friends around.
I am a very big boy so I understand if you're scared of me or if you cannot be around me because you're allergic. In that case, I'll just say hello from afar and stay a safe distance away in another room. If you're not scared of me, I'd love to show you all the tricks I know; just ask me.