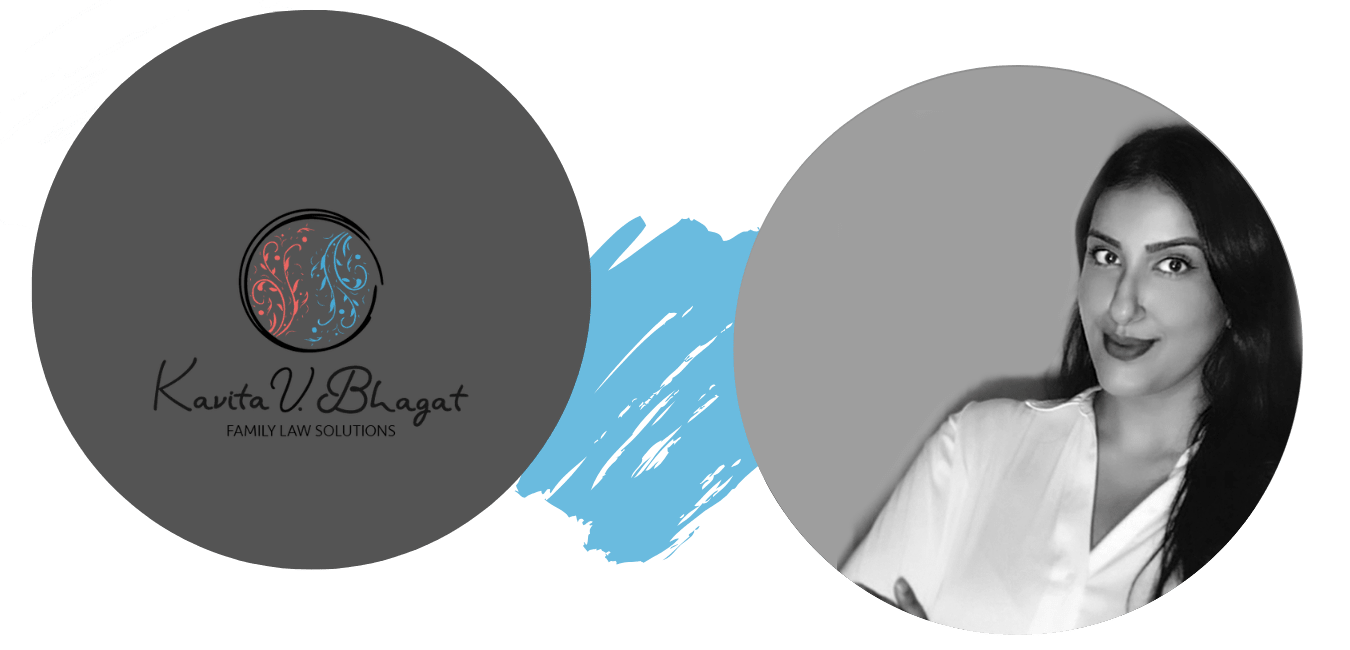 Sonia Singh
Student-at-Law
Sonia Singh is an enthusiastic Student-at- Law at Kavita V. Bhagat Family Law Solutions.
As a licensing candidate with the Law Society of Ontario, Sonia is working towards being Called to the Bar in 2022.
She obtained her LL.B. at the University of Leicester in the United Kingdom in 2019, having first graduated with Bachelor of Arts in Psychology at York University.
Sonia received her NCA Certificate of Qualification from the Federation of Law Societies of Canada in December 2020. While completing her NCA exams, Sonia worked at prominent personal injury law firm where she further developed her legal research and writing skills.
Sonia recognizes that clients who require a family lawyer are often going through a difficult time, emotionally and financially. She is hardworking, empathetic, and always ready to help.
Sonia is able to assist clients in English, Punjabi, or Hindi.
Outside of the office Sonia is an avid Toronto Raptors and Pittsburgh Steelers fan, and a foodie who loves to cook, craft, travel and spend time with family.